A JOURNEY TOWARDS SELF-REALIZATION
In sharing my understanding of human mechanics through the Human Design System at a professional level I have used different kinds of vehicles. I have taken people by car to learn directly from Ra Uru Hu in his own home, I have taken people on intense flights of consciousness with 'Alok Airlines' in many different countries and languages, and now I am opening up a new journey, this time on a train, which is much more suited for the kind of professional Analyst program that I intend to offer.
As a skeptical investigator of the mechanics of human consciousness, I have pierced and explored the Rave Body Graph and the Rave Mandala in all possible angles, always adding depth to my own understanding and amazement to my own logical demand for consistency and evidence. I assume that this natural drive of mine to always dig deeper has been a consistent challenge to all students who have completed their professional Human Design Analyst Training with me, which have surely needed more time in order to assimilate the depth and density of the knowledge as I was sharing it with each new generation of trainees.
After having repeatedly 'improved' upon this deepening process, I feel that I have definitely pierced through all the layers of duality in the human mind and have reached the pure void of individual presence as a passenger of the form and differentiated awareness in the outer authority that is expressed through my personality. So, this time around I want to approach the professional Analyst training looking in exactly the opposite direction as I have always done. This means focusing on the surface and keeping things as simple and tight as possible to the mechanical framework that imposes itself on us, as the absolute(s) of the form principle in humans. The combination of psychological depth and precision in the mechanical language is a must if you ever want to be able to break through the mental barriers of anyone whose design you are analyzing.
Whatever the vehicle is that you are taking to become a professional Analyst, the one thing you can be certain about is that it is going to be a challenging process that will demand both determination and endurance in those who want to develop the skills to become effective and successful transmitters of the three fundamental premises of the Human Design System: "You are unique. You have NO CHOICE, Love Yourself."
This is why this time I have chosen a train as a metaphor of a long distance journey. As a 'Jack of all trades' – which I consider to be one of the most accurate descriptions of the mechanics of the channels in Human Design – I do love to define my own experience of life as a kind of 'cosmic vacation', in the sense that it is a transitory experience that does not have to be defined or even determined by the things that make us suffer on the mundane plane just because we were born as a member of the human species. It has been a consistent pleasure to have something valuable to offer as a service to my human fellow travelers during the 26 years of my devoted dedication to the expansion of this amazing body of knowledge that is both accurate and beautiful in what it reveals; nothing less than the existential human condition and the mechanics that condition the cognition that we have of human life.
I look forward to share with any of you that would life to join me for this long distance journey the joy that continues to grow in me as my understanding flows out of my own personal substance and experience. We will stop oftentimes as we move through each of its main 4 phases, which as you probably know are called PTL1, PTL2, PTL3 and PTL4, in a timeframe that will stretch over about two and half years. Let me take briefly introduce you to what we will be meeting and sharing in each of the stations of our journey and how everybody is going to be busy and entertained between one station and the next.
*Note: As you will see, there are complete recorded courses from Alokanand Diaz as a free download for self-study going with each of the semesters. Participants will receive the download each time at the moment of making their registration effective.
STATION 1 – Professional Training Level 1
Learning the language and the Skills for Keynoting and Synthesis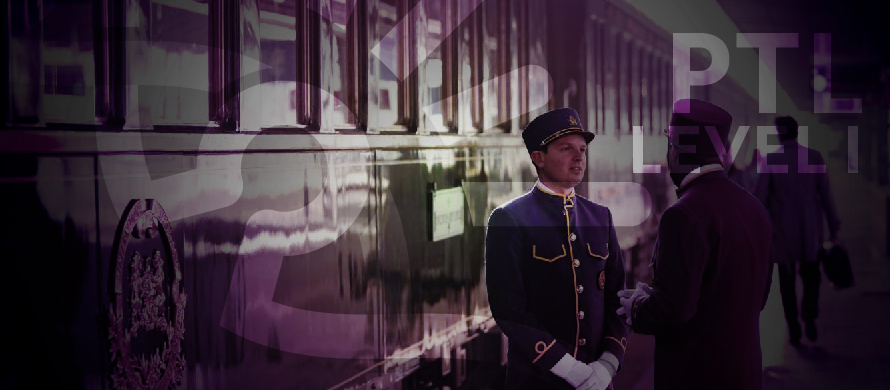 As a novelty, this time I will combine live teaching in my home in Ibiza with online participation, and the complete first year of the PTL1 process will be divided in six complete weekends (Saturday and Sunday, 4 sessions of 90 minutes each per day) that will take place once every two months starting on 2019, October 19 & 20. Coming to Ibiza during the wintertime is far more economical than during the summer season, and those interested in having some live interaction with me and other participants are more than welcome to assist live, at least once to get to know each other. I found online interaction with people who I had met before in the aura to be something that eliminates the coldness that is possible when listening online to someone that you have never met before.
If because of the travelling distance such a thing would not be possible at all, online participation is still available and not necessarily a handicap, given that everybody is going to have two months time to assimilate and digest the information before coming back for the next intake. Both ways have its advantages and disadvantages, but what is certain is that the flow of my teaching is much clearer when I focus on teaching for a day long than when I do it for a single session once a week. In case anyone participating online cannot assist live to all the four daily sessions there will be absolutely no loss, because every evening the recorded files will be delivered to all participants.
Each weekend will be covering different layers of the 'Art of Synthesis', and between semesters participants will receive plenty of complementary recorded materials of mine to download and self-study. In combination with the practical work that we will be doing through examples and regular homework assignments, this program is designed to empower anybody's potential to reach a truly professional level:
1. October 19th and 20th 2019:
The Art of Keynoting
The Flow of Information in the Rave Body Graph
The Rave Body Graph is Alive in You
The Flow of 'Normality' or not
Introduction to Penta & WA
Downloads included in the first weekend: (Keynoting: Days 1 and 2)
Homework Assignment with personalized feedback
2. December 14th and 15th 2019:
Introducing RAM – Rave Analysis Method
Keynoting Life Force
Mapping the Not-Self Mind
Keynoting Split Definitions
Keynoting Openness
Downloads included in the second weekend: (Keynoting: Days 3 and 4)
Homework Assignment with personalized feedback
3. February 8th and 9th 2020:
Awareness: Signature or Distortion
Human Characteristics and Individual Purpose
Awakening: Internal and External in Juxtaposition
Introduction to Color and Color Transference
The Nodes of the Moon: The Individual Life Story
Variable: The flow of differentiated Awareness
Downloads included in the third weekend: (Profile and Purpose)
Homework Assignment with personalized feedback
4. April 11th and 12th 2020:
Introduction to the Rave I-Ching
Exaltation and Detriment
Keynoting Lines through RAM
Planetary Values in Design and Personality
Keynoting Planetary Values through RAM
Downloads included in the fourth weekend: (The 32 Nodal Polarities)
Homework Assignment with personalized feedback
5. June 6th and 7th 2020:
Illusion works from the Base Up
The Synthesis is on the Surface
Creating the Not-Self Formula
Creating the true Self Formula
Communicating with the Passenger
Downloads included in the fifth weekend: (Deconstructing the Rave Chart: 6 sessions of 90')
Homework Assignment with personalized feedback
6. July 18th and 19th 2020:
General Review
Tailoring Individual Potential for Differentiation
Working with the 4 Types
Working with the 12 Profiles
Classroom Examples and Exercises
Downloads included in the fifth weekend: (The Four Views)
Homework Assignment with personalized feedback
*Note: Detailed information for the remaining stations will soon follow
STATION 2 – Professional Training Level 3
Learning the Incarnation Cross Index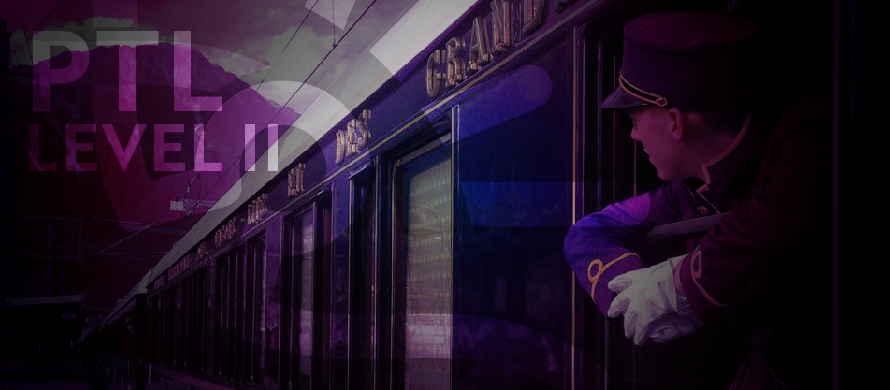 STATION 3 – Professional Training Level 2
Learning about Composite Designs, Transits and Cycle Analysis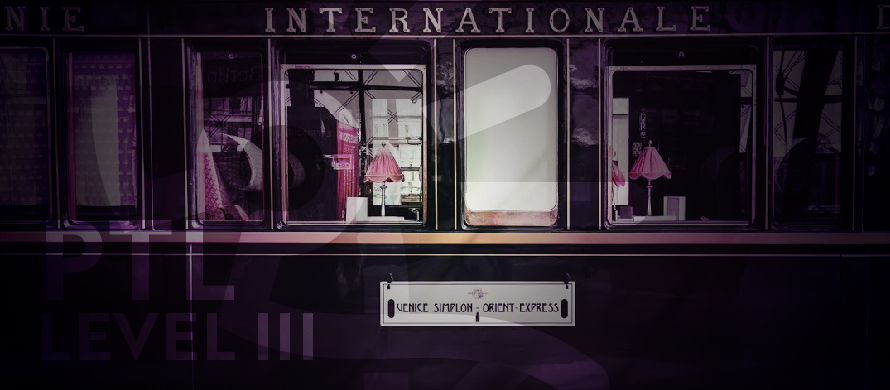 STATION 4 – Professional Training Level 4
Learning to prepare exam for final certification