Rave New Year 2021
January 21st @18:30 GMT
Online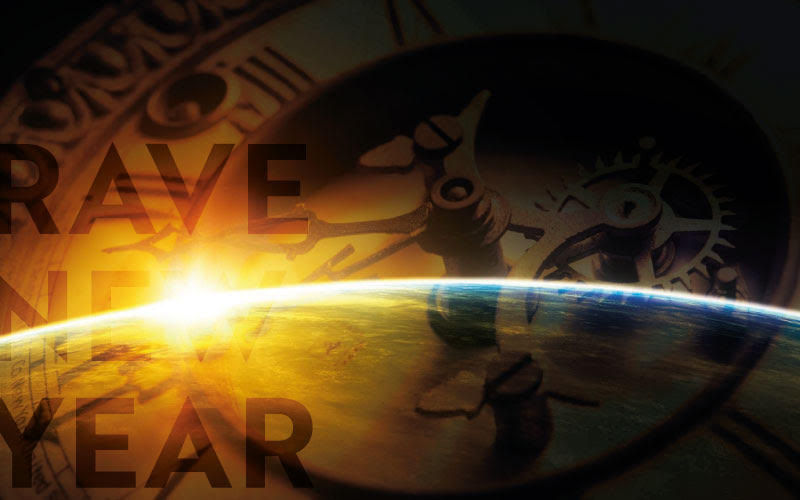 Like every year since Ra's passing, Alokanand Diaz is offering his own overall preview of the
conditioning planetary imprinting for the Rave New Year 2020. His personal experiential style
in demystifying the program will offer you enough insight to not get lost in it and avoid falling
for anything triggering your not-self mental habits.
We will open the classroom at 19:30 (CET) but we will start at 20:00 because it's  the exact time in which we'll be starting the New Year!
Come and celebrate the Rave New Year sharing the flow of understanding from the one
person who has translated all of Ra's yearly Rave New Year previews since he started doing
them and for as long as he lived.