IN THIS SECTION YOU WILL FIND A BROAD SPECTRUM OF IHDS CERTIFIED PROGRAMS THAT REFLECT THE LIFE LONG TRAINING THAT ALOKANAND DIAZ HAS BEEN THROUGH IN HIS PROFESSIONAL DEVELOPMENT.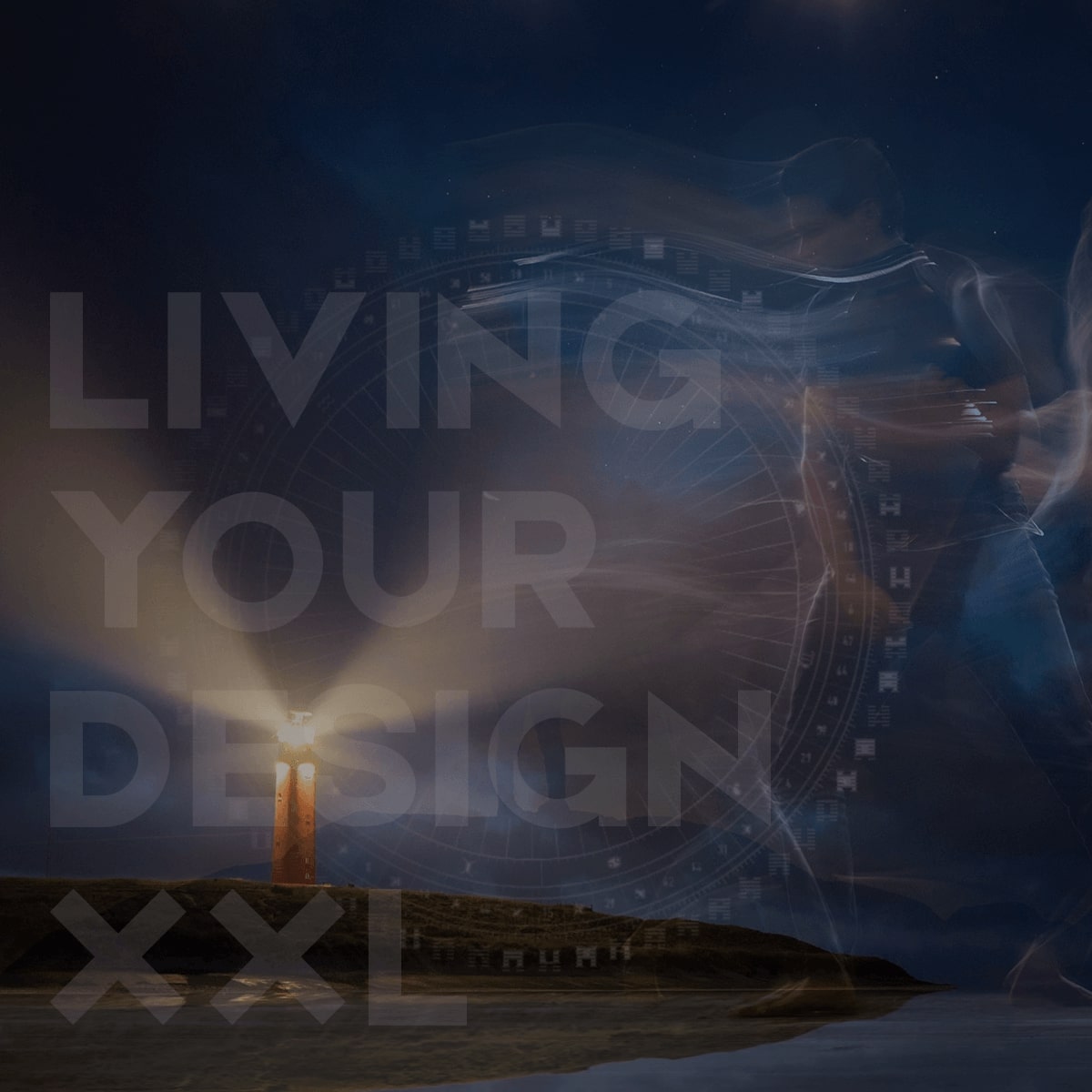 Instead of completing the whole program in only 4 days and then go home to digest the whole information on your own, what I am
READ MORE »
TODOS LOS NIVELES OFICIALES DE LA IHDS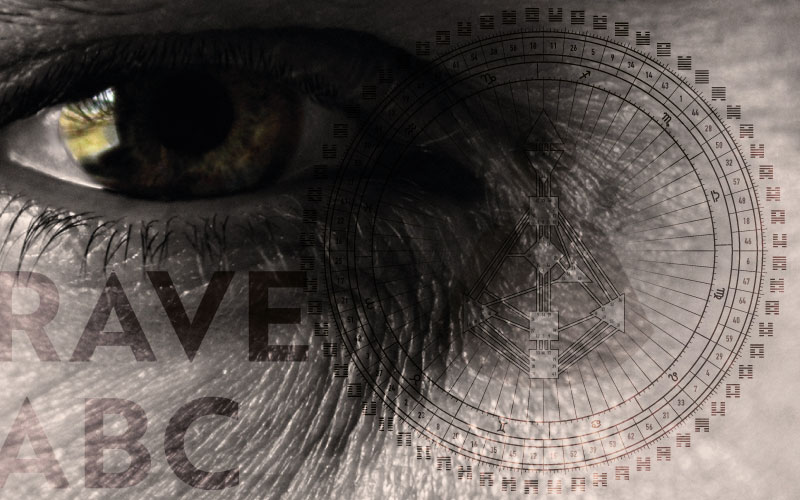 The 'Rave ABC' course is the first of the two modules that make up the so called 'General Training', which is the minimum foundational knowledge needed by anyone who would like to enter into any sort of professional development in Human Design.
Read More »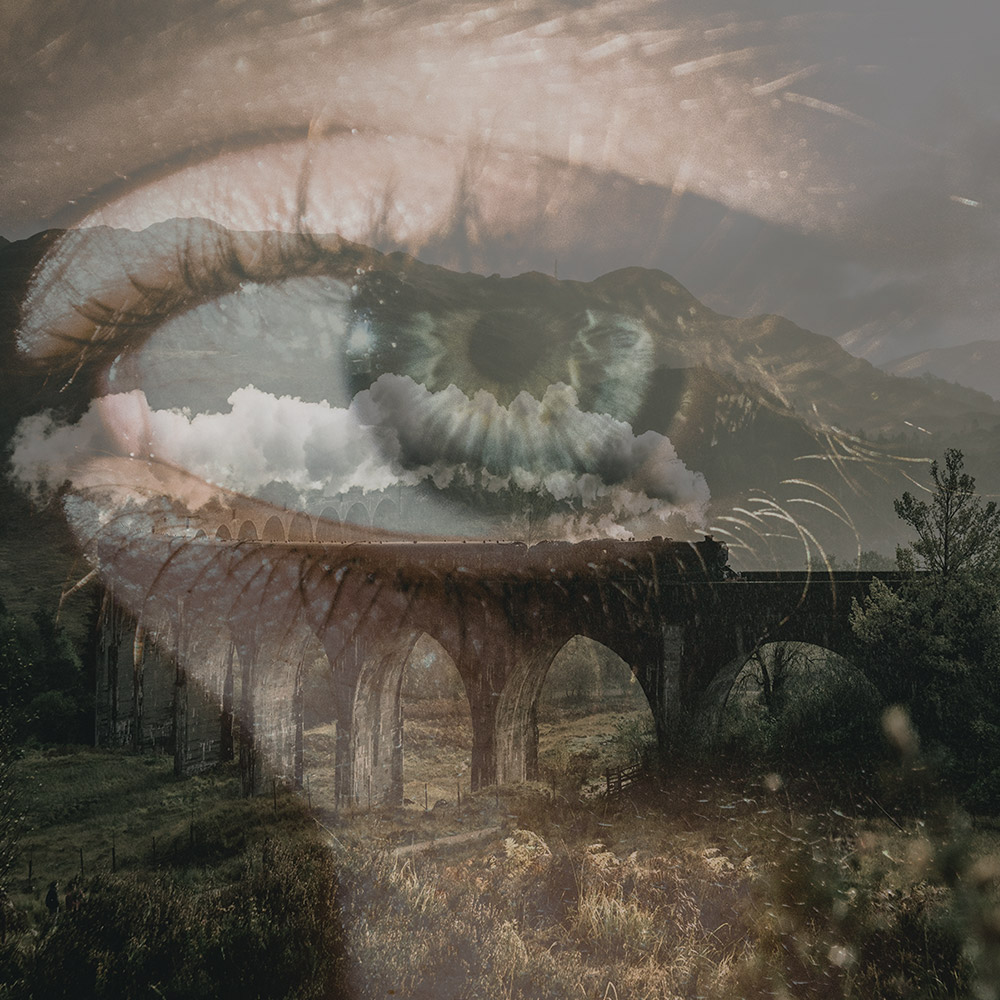 October, 2021First material delivery: Saturday, October 2ndFirst virtual meeting: Wednesday, October 6thPrerequisites: Living your Design and Rave ABC As its name indicates, Rave Cartography is
Read More »
COMPLETE YOUR HUMAN DESIGN EDUCATION AT YOUR OWN PACE
In this self-study course you can hear the natural brilliance of Alokanand Diaz elaborate on those primary center functions out of his own experiential personal process, and illustrate them through all the variations represented by the number of gates that operate through each center.
Channels are the foundation of any individual's process of differentiation. They are the foundation of Definition, and embody the only principles that anybody can trust to be absolutely consistent (for good and for bad) in their personal life experience.
NEWSLETTER Get the latest news about Human Design