EMOTIONS FUEL THE SUBSTANCE OF BEING HUMAN
Having a hard time accepting the absolute of your own Authority and Truth?
Then you might have come to the right place.
Being born on the Cross of Consciousness with an Investigator / Martyr Profile, I was truly not designed to accept any kind of absolute at face value, especially not when what is demanded is that I surrender to an 'inner' Authority (Emotional in my case) that challenges the very foundations of my own rational mind. It is astonishing to have knowledge available that allows one to 'beat' the mind on its own ground of logical rationality.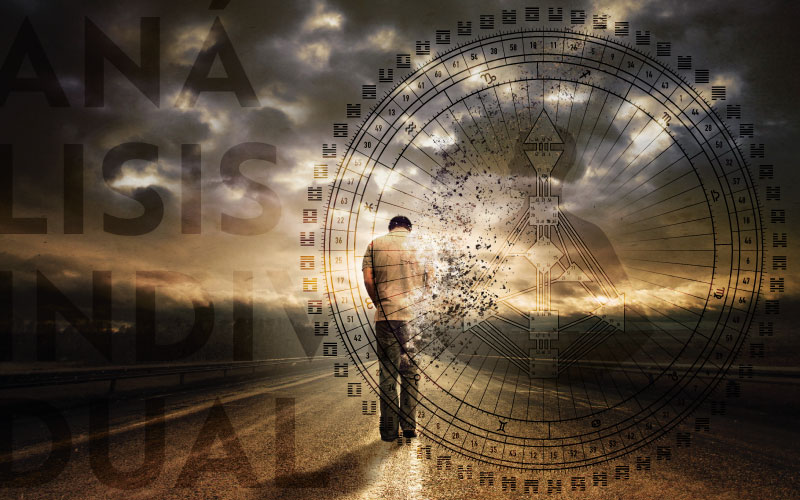 COMMUNICATING WITH THE PASSENGER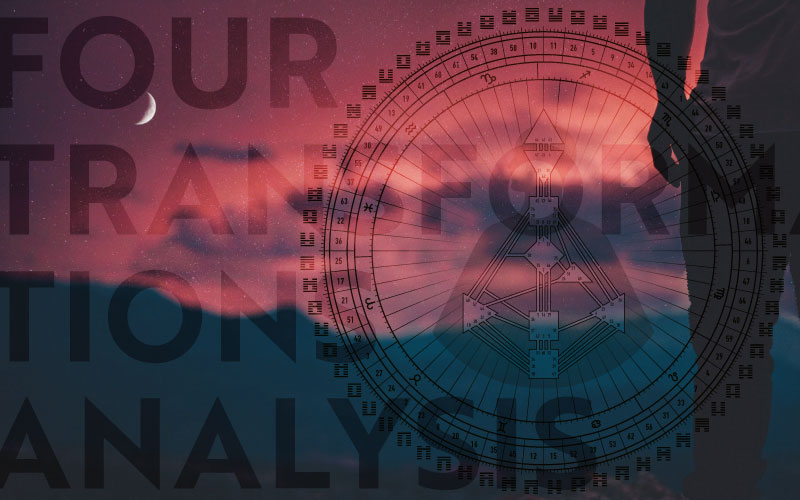 4 STEPS IN TRANSFORMATION
The Science of Differentiation is the expression of the universal principles of form in human beings.
Hence all radical transformation can only start with the body itself, and more specifically with the brain.
The most efficient way of transforming the human brain without risking to damage it is through the digestive system, which is what sustains the cerebral capacity to differentiate the form through the maintenance of a unique metabolism.
Read More »
NEWSLETTER Get the latest news about Human Design