PRACTICING HUMAN DESING SINCE 1993
Ibiza is the natural home of Human Design. A place where so many were attracted by the possibility of living a life that was 'different' from the homogenized standards of the societies where their journey originated.
I was one of them when I arrived on the island 25 years ago looking for a way out of my struggle and to transcend my fears that life seemed to carry no other purpose than simply surviving, and in spite of enjoying the exotics of the 'new age life style' that being in such place brought into my life, I remained blind for years to the deeper layers of what this magical island had to offer.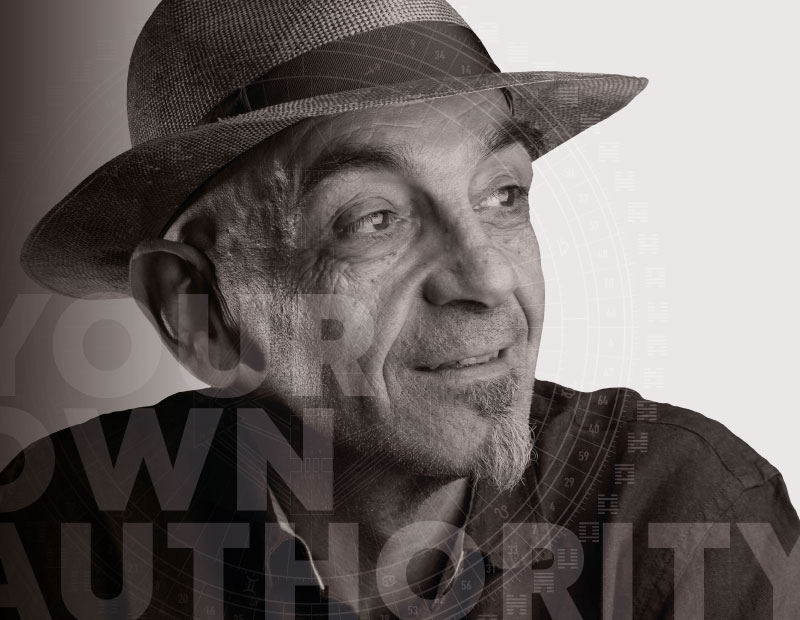 I discovered that this was a place where individuals had been long trying to learn to live in harmony with themselves, rather than with others, and that in their daily practice had discovered things that no guru, no master, had ever taught anywhere. I discovered that even in a place like Ibiza human beings can be afraid of being unique.
Because being unique is not something relative. It is an absolute. But if you do not know the way the absolute of uniqueness operates through your actual form, then comparison is all that is left for you. If you do not know how to honor what is unique in you, than nobody else ever will.
Human Design provides a complete tool set for each individual that will allow them to tailor their lives according to the nature of whatever is unique in them, as long as they experiment and practice in their daily lives with the mechanical keys that they will learn during their process with Design.
Human Design is not for believers. It is for those who are ready to get involved in the experimentation with their individual potential. As an entirely logical system, it is legitimately called the 'Science of Differentiation'.
ALOKANAND'S ONLY TEACHER SINCE 1993 UNTIL 2011
My encounter with Ra Uru Hu is the most important thing that happened to me in my adult life. There are no words to describe the impact he had on my spirit, both with his shocking messages and his incomparable way of transmitting it with his own living example.
Lost as I was in my own subjectivity, the constant determination with which I saw him live for himself the things he taught others was a shockingly awakening and refreshing experience, every time my distrusting consciousness felt overwhelmed by the doubts and confusion with which I have always faced any theoretical absolutes.
He gave me the tools that allowed me to liberate my own mind and align my personality with my form, providing a pathway for my life in which the same doubts and confusion, that used to put me under enormous mental pressure, have become a flowing fuel of inspiration for so many others.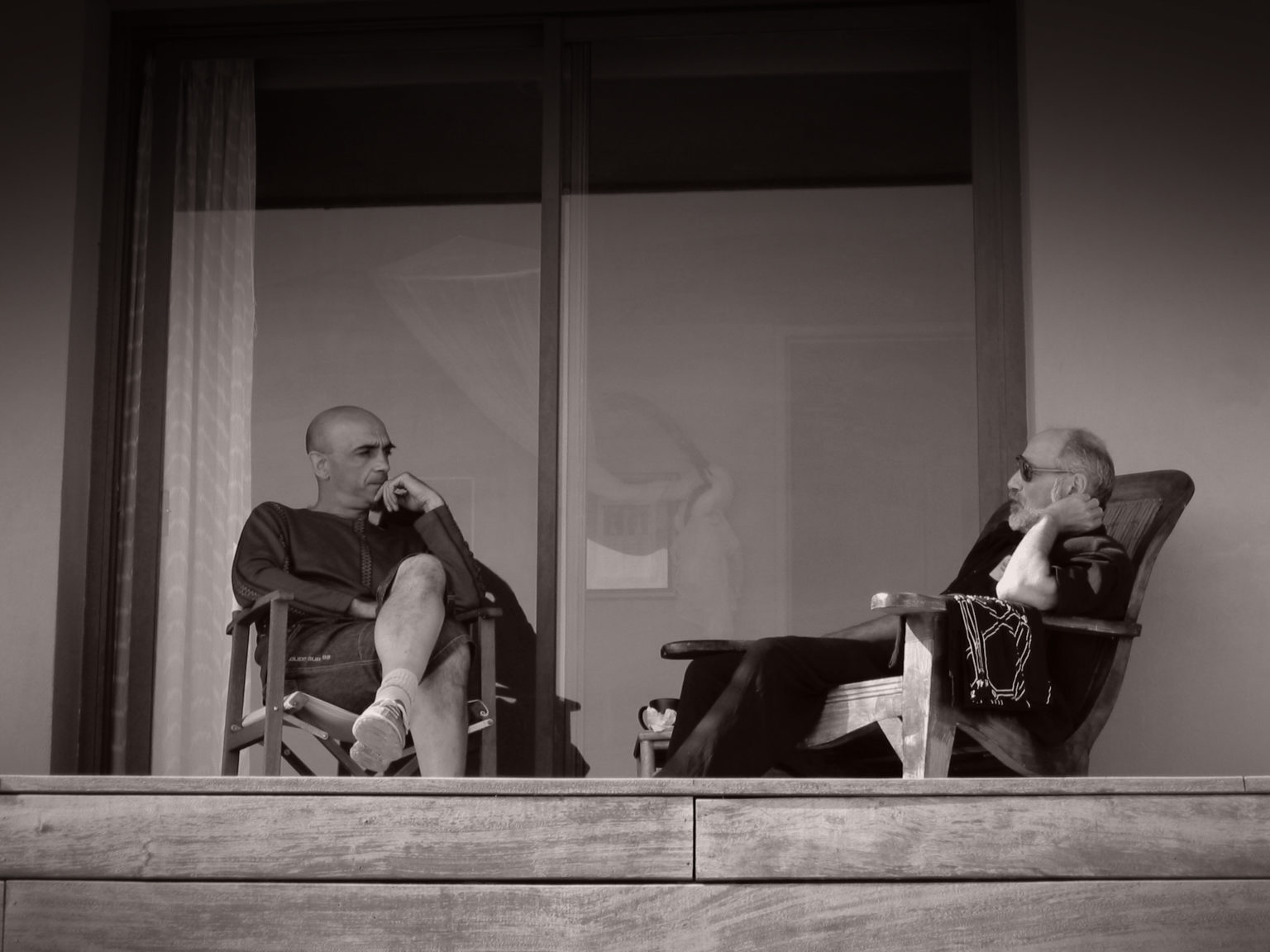 INTERVIEW WITH ALOKANAND DÍAZ
INTERVIEW WITH ALOKANAND DIAZ – THE HUMAN INSIDE THE TEACHER
TIENDA HUMAN DESIGN REPUBLIC
VISIT THE HUMAN DESIGN SHOP AND FIND ONE OF THE MOST EXTENSIVE LIST OF ORIGINAL PRODUCTS THAT EXISTS ON THE MARKET.
NEWSLETTER Get the latest news about Human Design