More events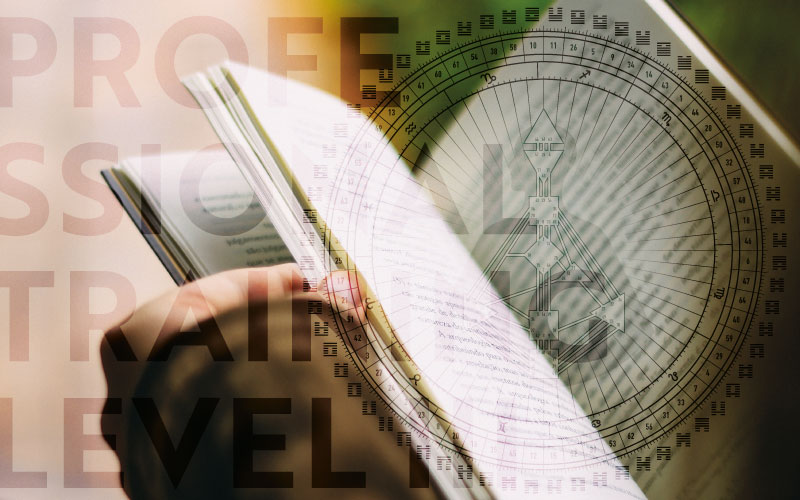 February 28th - March 3rd 2019
The Human Design System is the absolute of the Mechanics of the Maya. Human Design is mechanical knowledge. Everything in...
More Info + Ticket (€ 900)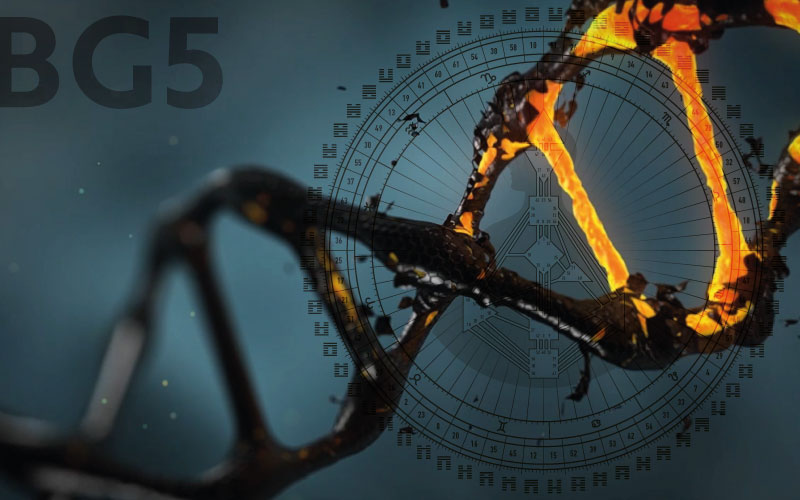 March 7th - 11th 2019
Watch Alokanand's presentation here BG5-Business Group 5-is a Professional Training in the Human Design System dedicated to the material path...
More Info + Ticket (€ 1400)